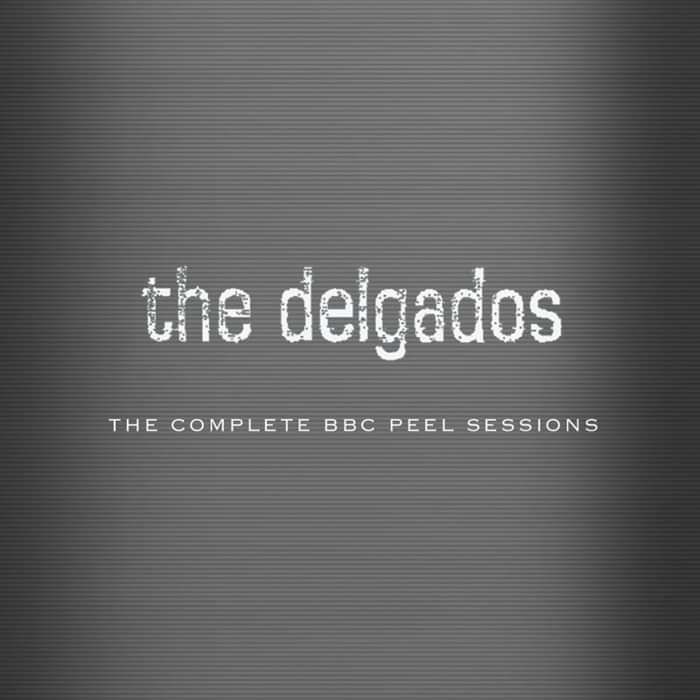 The Delgados - The Complete BBC Peel Sessions - Digital Album (2006)
Original UK Release Date: 12th June 2006. Entire Album Download With Cover Art - 29 Tracks (320K bit rate; 246MB)
I've Only Just Started To Breathe
Everything Goes Around The Water
Pull The Wires From The Wall
The Weaker Argument Defeats The Stronger
Is This All That I Came For?
So it ends. The Delgados sixth album was an exhaustive compilation of all seven of their Peel Sessions - 29 tracks covering most aspects of their career from early clatter and rush, through elegantly orchestral, terminating at low-key pop craftsmanship. Irrespective of your personal opinion on The Delgados as a band, it's an indisputable fact that their career cut an impressive swathe through the UK independent music scene and that they were to be praised as much for their own musical contribution as they were for the philanthropic hand they offered to other artists along the way.
John Peel had been an enormous influence on the band's career - the band even played at John's house to celebrate his wife Sheila's 50th birthday - so for their last release to be a celebration of their Peel Sessions seemed wholly appropriate. The double CD release features comprehensive liner notes which recall the recording sessions as well as a few other relevant anecdotes. The fact that the collection spans The Delgados' entire career allows it to serve as an 'Alternative Best Of' album although it should be noted that no material from the band's fourth album 'Hate' is present as the session for that album was comprised entirely of cover versions - ELO, Cat Stevens, The Dead Kennedys and a track of John's choosing by a 50's doo-wop band The Symbols.