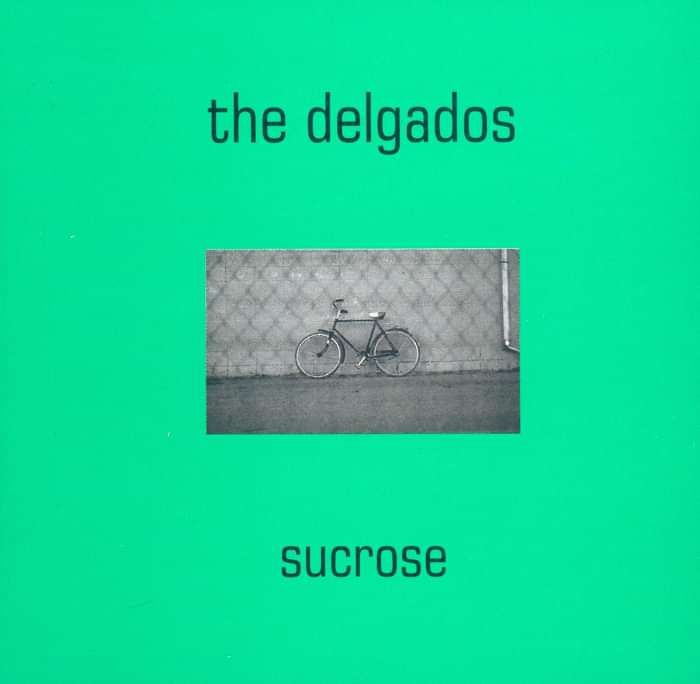 The Delgados - Sucrose - Digital Single (1996)
Original UK Release Date: 14th October, 1996. Entire Single Download With Cover Art - 4 Tracks (320K bit rate; 25.2MB)
The second single to be taken from Domestiques, Sucrose was released in the midst of bis-mania and we found ourselves being criticised for trying to rip them off ironically. There's no doubt that this song seems unremmittingly perky when you play it now but do you know what? So fuck.
The B-Sides for this single were 'Chalk' by Alun and 'Eurosprint' by Emma - two fine acoustic efforts, clearly selected as B-Sides because they were quick to record and because we would have had a deadline to meet in order to hit the release date.
The other track was 'The Dirge' by a band called The New Bad Things from Portland Oregan who we were rather keen on at the time. Shame that when they came over to Scotland and Stewart put them up at his house, some of them nicked bottles of wine from Stewart's dad's collection. Cunts.