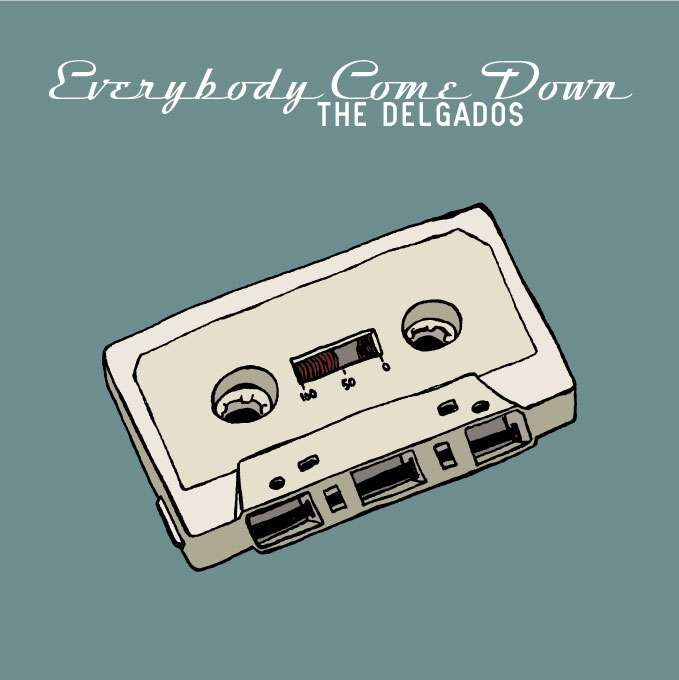 The Delgados - Everybody Come Down - Digital Single (2004)
Original UK Release Date: 6th September 2004. Entire Single Download With Cover Art - 3 Tracks (320K bit rate; 25.9MB)
And so to the Universal Audio sessions and this, the first single from the album. It was well documented at the time that The Delgados had decided to move away from the heavily orchestrated approach of The Great Eastern and Hate (released through Mantra Recordings on Beggars Banquet) and Universal Audio was, to all intents and purposes, as pure an exercise in guitar based pop as we could muster.
Emma talks about the origins of Everybody Come Down: It's essentially a scathing account of life in a small town. I'm forever writing about my memories of growing up in Castle Douglas and there have been so many Delgados tracks that have been spawned by my experiences of growing up there - this one's probably the most cheery sounding though...
Pointless piece of trivia: Tired with the routine palaver of making videos, it was decided that the accompanying promo for Everybody Come Down would be a 'documentary' of us getting pished and playing pool in Glasgow's Nice N' Sleazy. The most effortless video we ever made, it depicts a band as happy and relaxed as pigs in shit, six months before they split up...