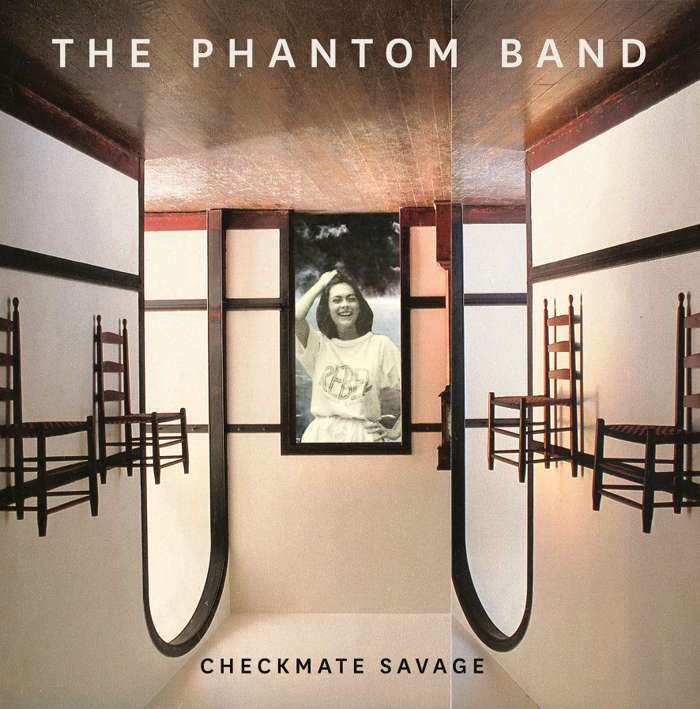 The Phantom Band - Checkmate Savage - Digital Album (2009)
UK Release Date: 26th January, 2009. Entire Album Download With Cover Art - 9 Tracks (320K bit rate; 131MB)
The Phantom Band's glorious, kaleidoscopic debut emerged, fully formed, in January of 2009 and took more or less everyone (apart from us) by surprise at just how epic, timeless and, well, fantastic it sounded.
From the opening pulses of 'The Howling' to the fluttering fade-out of 'The Whole Is On My Side', 'Checkmate Savage' plots a musical course that manages to be both surprising and strangely familiar all at the same time. A decade on from its release and the album receives a glorious - and long overdue - vinyl repress.
See below for more details and, for those seeking a trip down memory lane, the original speil we trotted out on the shop when the album originally hit the shelves.