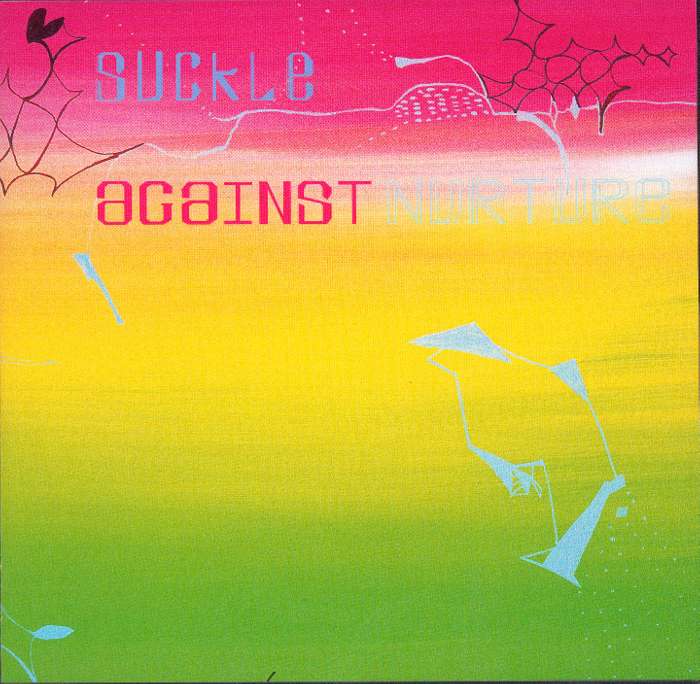 Suckle - Against Nurture - Digital Album (2000)
Original UK Release Date: 29th May, 2000. Entire Album Download With Cover Art - 11 Tracks (320K bit rate; 94.6MB)
Frances McKee's first long player in 11 years saw her unite with her sister Marie and an assorted coterie of Glasgow musicians under the name of Suckle. Recorded at Chem19 with The Delgados' Paul Savage at the helm, 'Against Nurture' was a darkly compelling album that reminded those who loved The Vaselines just how good a songwriter Frances McKee actually was.
Her love of Patti Smith, Leonard Cohen and Syd Barrett shone through with these twisted new-age folk tales that touch upon suicide, allude to incest and generally travel down a dark path. Described as "The McGarrigle Sisters jamming with The Velvet Underground" you'll never know until you've tried it.
If it was good enough for Kurt Cobain....