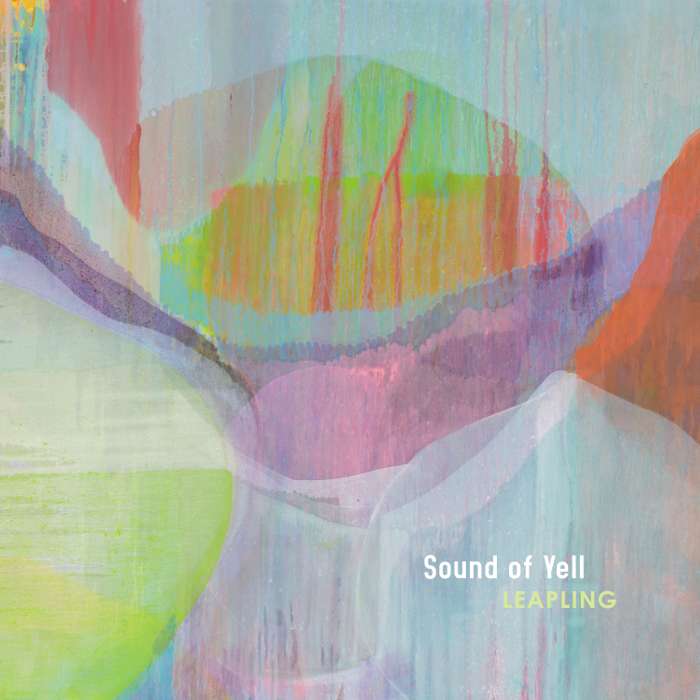 Sound Of Yell - Leapling - Digital Album (2020)
Original UK Release Date: 28th February, 2020. Entire Album Download With Cover Art - 9 Tracks (320K bit rate; 87MB)
Sound of Yell are pleased to announce the release of their second album, Leapling, on Chemikal Underground. The title refers to a person born on 29 February and will be released just one day ahead of this date.
An acoustic compendium of fingerstyle guitar, idiosyncratic strings and woodwind and free-spirited percussion, Leapling is a humble yet masterful collection of instrumentals and songs written and produced by Stevie Jones, a prolific musician, composer and producer, and a key figure in the underground Glasgow music scene for more than two decades.
Imagine the universe of Sound of Yell as an artist's studio or a theatre props store, where instead of paints and brushes and jumbled boxes there are instruments and sounds and motifs mingled together, some to melodious effect, others fusing to conjure an eerie dissonance.
Overseeing this Aladdin's cave of sound and song is Jones, whose balance of the deliberate and the spontaneous has become a signature developed through countless collaborations – including Bill Wells and Aidan Moffat, Alasdair Roberts, Emma Pollock and Arab Strap – the groundbreaking quartet El Hombre Trajeado (alongside guitarist RM Hubbert) and stints composing music and sound design for Scotland's leading theatre companies.
On Leapling the Glasgow native marshals most of the impressive cast with whom he made the debut Sound of Yell album Brocken Spectre (Chemikal Underground, 2014), including Alex Neilson of Alex Rex and formerly Trembling Bells on drums, artist Vikki Morton (AMOR, Muscles Of Joy, Rev Magnetic), Alasdair Roberts, Aby Vulliamy and Stevie Jackson of Belle and Sebastian. Jones himself contributes acoustic guitar, double bass, chimes, percussion and piano.
Split three ways into instrumentals, interludes and songs, Leapling takes the restless, lissom and otherworldly spirit of Brocken Spectre and moulds it into all-new shapes and textures, fusing folk, classical, free jazz and avant-garde impulses to extraordinary effect. Herein lies joy, surprise, harmonic trompe l'oeils, playfulness and a textural mastery that mirrors Morton's intuitive artwork.
Leapling was mainly recorded at Chem19 in Blantyre, North Lanarkshire, and Kinning Park Complex in Glasgow by Stevie Jones and Paul Savage.