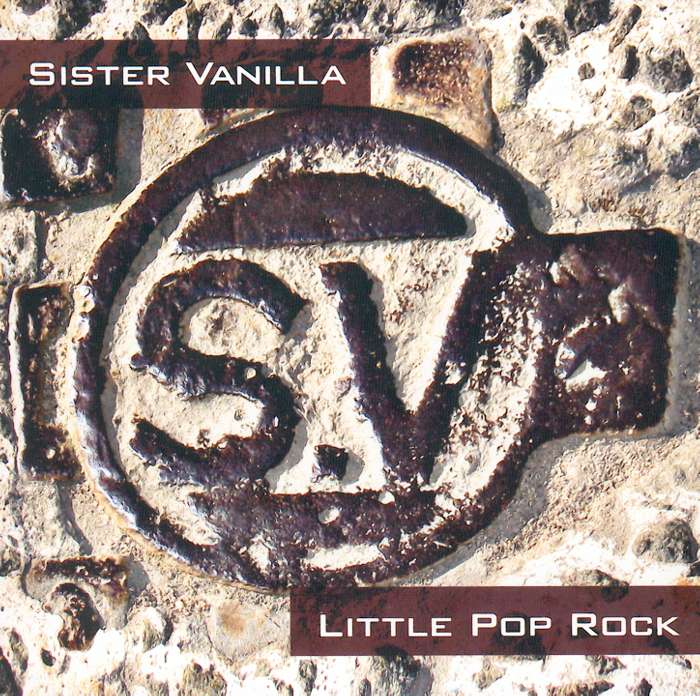 Sister Vanilla - Little Pop Rock - CD Album (2007)
Original UK Release Date: 26th March, 2007.
Undeniably and unavoidably caught up in the revival of The Jesus And Mary Chain, 'Little Pop Rock' ought to be recognised as a great album in its own right. Recorded over several months in sporadic sessions in London and LA, this album rekindles what was great about Jim and William Reid's songwriting and, softened by the vocals of their sister Linda, the result is a great pop record full of signature JAMC guitars and loaded with reasons why we loved them so much in the first place.
Singing alongside her teenage hero Stephen Pastel fulfilled a dream of Linda's and with 'The Two Of Us' the album is rounded off with an almost bubblegum pop tribute to the joy of being in love. With William Reid's guitar underpinning the whole enterprise, we know how they feel...