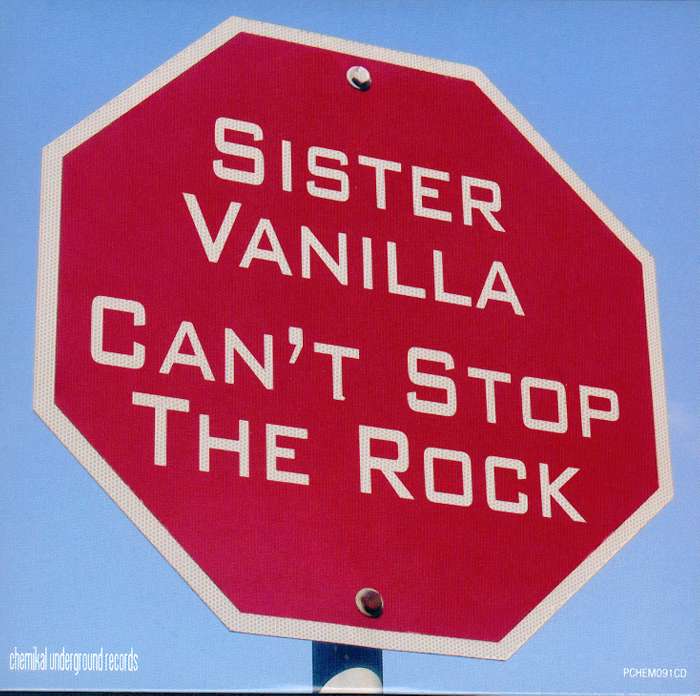 Sister Vanilla - Can't Stop The Rock - 7" Single (2007)
Original UK Release: 26th March, 2007.
This tremendous double dunter of a seven inch perfectly captures the tone of 'Little Pop Rock': from the languid trawl of 'Can't Stop The Rock' through to the amped up rock n' roll confessional of 'What Goes Around', this single has the guitar and vocal influence of The Jesus And Mary Chain stamped all over it. Linda's vocals on both tracks are absolutely first rate too...
A must have for discerning vinyl collectors.