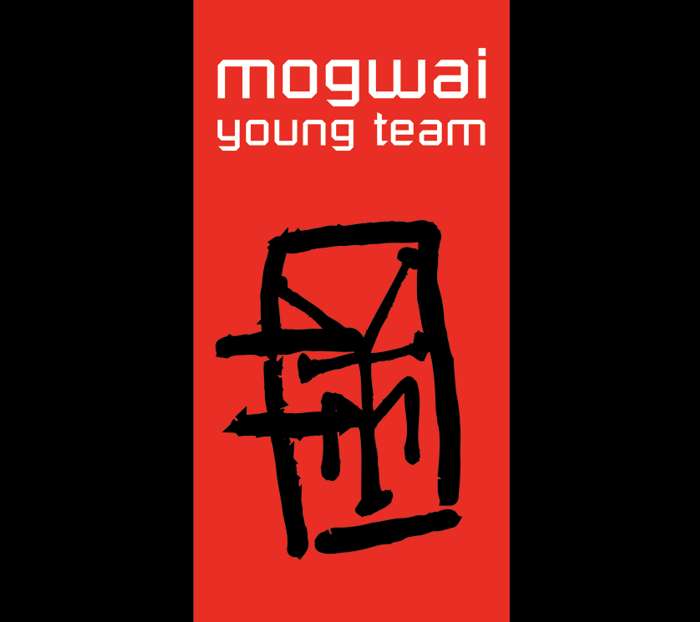 Mogwai - Young Team - Digital Album (Deluxe Reissue Edition) (2008)
Original UK Release: 27th Oct 1997. Remastered & reissued: 26th May 2008. Album Download w/ Cover Art. 19 Tracks (320K bit rate; 273MB)
Yes! I Am A Long Way From Home
Summer (Priority Version)
A Cheery Wave From Stranded Youngsters
Mogwai's first full length album, Young Team was greeted by the music press with the kind of frenzied hysterical praise that's normally reserved for, well, not a gang of teenage instrumentalists. Their ranks briefly augmented by ex-Teenage fanclub drummer and Macrocosmica alumni Brendan O' Hare, Mogwai entered Chem19 studios with Delgados drummer Paul Savage at the controls and carved out an album of bi-polar brilliance: delicately beautiful one minute and pulverisingly loud the next.
Young Team remains one of the most ludicrously confident and wilfully abstract debuts in years - completely flying in the face of what was considered 'popular' at the time, it's an album that, crucially, hasn't seemed to date one bit: the ambition is matched by the execution and it's absolutley bereft of contrivance. Timeless, important, music. Plain and simple.
UPDATE: May 2008 finally sees the release of the long-awaited (especially by us!) deluxe reissue of Young Team. Revisited not least because there had been lingering regrets over the initial album master and the speed at which it had been conducted, we collectively decided to give the original tracks a remastering makeover and bolster the beast with an additional CD's worth of bonus material. Not content with that, we also wanted to give all the Mogwai vinyl enthusiasts out there (for there are many) the chance of bagging a limited edition, QUADRUPLE vinyl box-set format of the album too.
The remastered version of the album sounds ten times better (and louder, believe it or not), there's new liner notes penned by the esteemed music journalist and writer Keith Cameron and the 9-track bonus disc features: BBC Sessions; live broadcasts from Chicago's Lounge Ax, T In The Park and a performance at Chemikal Underground's legendary 5th Anniversary Party at Glasgow's Garage; a cover version of Spacemen 3's 'Honey'; tracks off rare NME covermounts and Glasgow Compilation seven inches oh, and a previously unreleased track to boot.
If you've already got Young Team, this is the definitive version of the album and a value-added replacement for the original - if you've not heard Young Team yet, prepare to have your eyes opened in a manner you can't even conceive of yet...