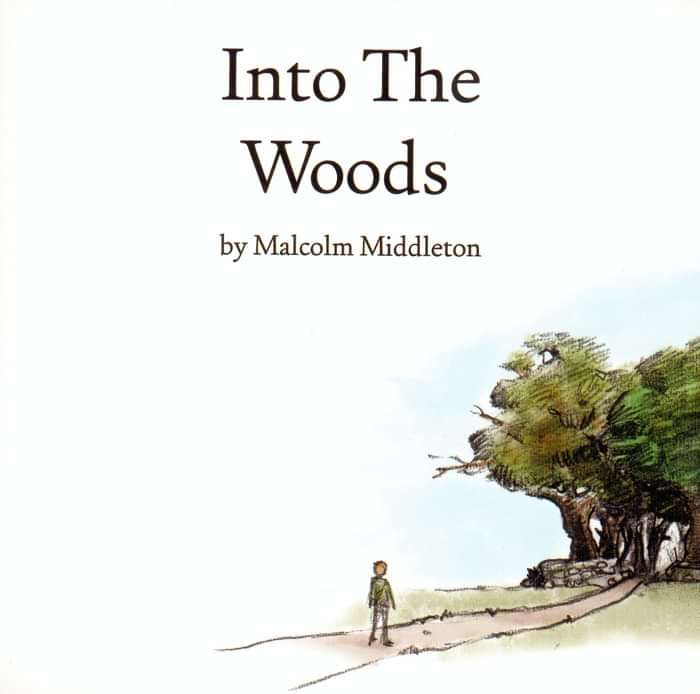 Malcolm Middleton - Into The Woods - Digital Album (2005)
Original UK Release Date: 13th June, 2005. Entire Album Download With Cover Art - 12 Tracks (320K bit rate; 109MB)
Following up a critically acclaimed debut isn't always the easiest thing in the world: if the bar has been set pretty high, there's always the chance that you'll slip on your run up, breenge through the bar (pinging your balls in the process) and find yourself lying in an undignified heap - a critical laughing stock and commercial disaster. Good job Malcolm came up with 'Into The Woods' then...
It was clear at the outset that this record was something a little bit special: from the stikingly simple, AA Milne-esque artwork, we were led into an album that was so full of ideas and amazing tunes, they were practically spilling out of the jewel case. If '5:14...' had been Malcolm's first, tentative steps into solo songwriting, 'Into The Woods' was irresistably assured: boasting full-on, boisterous pop in the form of 'Break My Heart' and Loneliness Shines'; glitchy, bittersweet electonica ('A Happy Medium'); poignant singalongs ('Choir) and, in 'Autumn', a melancholic ballad kicked off with an opening line that is peerlessly profane.
A bona fide Chemikal Underground classic.