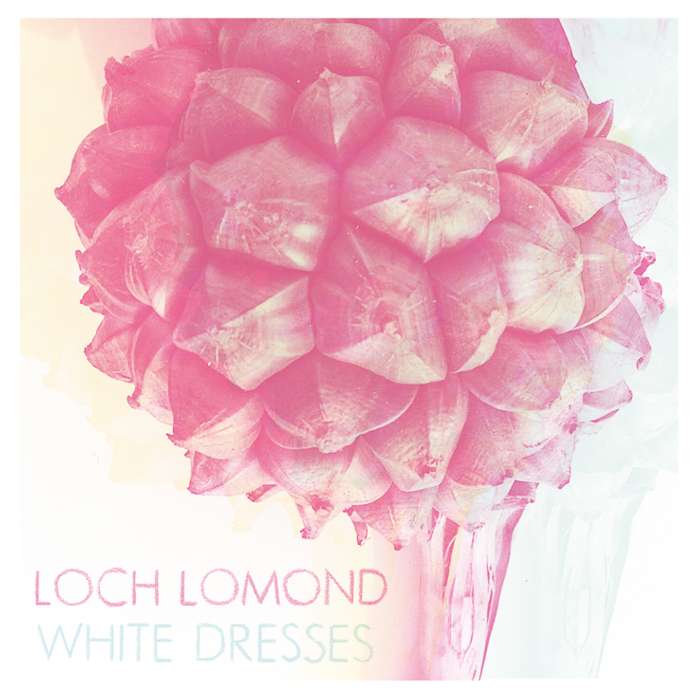 Loch Lomond - White Dresses - Digital Single (2012)
Original UK Release Date: 5th March 2012. Entire Single Download With Cover Art - 5 Tracks (320K bit rate; 45.2MB)
Recorded in advance of their 2012 UK & European tour, Loch Lomond have kindly provided Chemikal Underground with an exclusive 5 track EP of brand new material. Utilising the mixing skills of Portland's musical cognoscenti (Tony Lash (Elliot Smith/Dandy Warhols), Kevin Robinson (Viva Voce) and Douglas Jenkins (Portland Cello Project)), the EP contains material just as strong as any track from their album 'Little Me Will Start A Storm'.
So what do the songs sound like? Well, you can have a listen below and find out for yourself but from our point of view Loch Lomond continue to knock their US contemporaries flat on their arse: bold, unconventional arrangements peppered with glorious harmonies and ambiguous lyrical themes, Loch Lomond are as subtle and inventive as any artist we've ever worked with at Chemikal.
This EP has been recorded for exlusively for us and will not be released domestically in the US, so if your one Loch Lomond's American fans you've come to the right place if you're looking to add this EP to your LL collection...