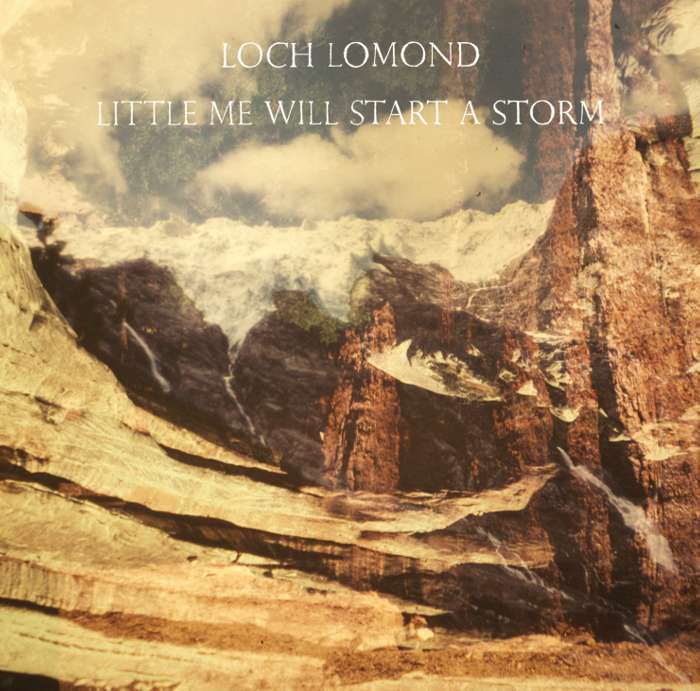 Loch Lomond - Little Me Will Start A Storm - Digital Album (2011)
Original UK Release Date: 24th October 2011. 11 Tracks (320K bit rate; 85.8MB)
Alice Left With Stockings And Earrings
'Little Me Will Start A Storm', Loch Lomond's second full length album and their first for Chemikal Underground, is a huge achievement: building on the eerie, chamber folk of earlier material, the album's suffused with an understated elegance; enriched as much by what they leave out of the songs as they put in.
That's the key with Loch Lomond: they're not scared to keep a song simple, despite the arsenal of musical instruments or vocals they have at their disposal. For evidence of that, have a listen to the near a capella of 'Egg Song' or the restrained ripple of 'I Love Me'. You can counter that also with the angular, insistent gallop of 'Blue Lead Fences' or the bowed-saw oddness of 'Water In Astoria'.
Hailing from Portland Oregon, the band have connections with several producers, engineers and bands from that region, most notably The Decemberists, having toured with them over the last few years. 'Little Me...' itself was the product of an army of mixers and studiio personnel: Tucker Martine (REM/The Decemberists), Tony Lash (Elliot Smith/Dandy Warhols), Kevin Robinson (Viva Voce), Adam Selzer (M Ward/Norfolk & Western) and Jeff Stuart Saltzman (Stephen Malkmus/Sleater Kinney).
A fine pedigree then and album we strongly recommend. You trust our judgement dont you?