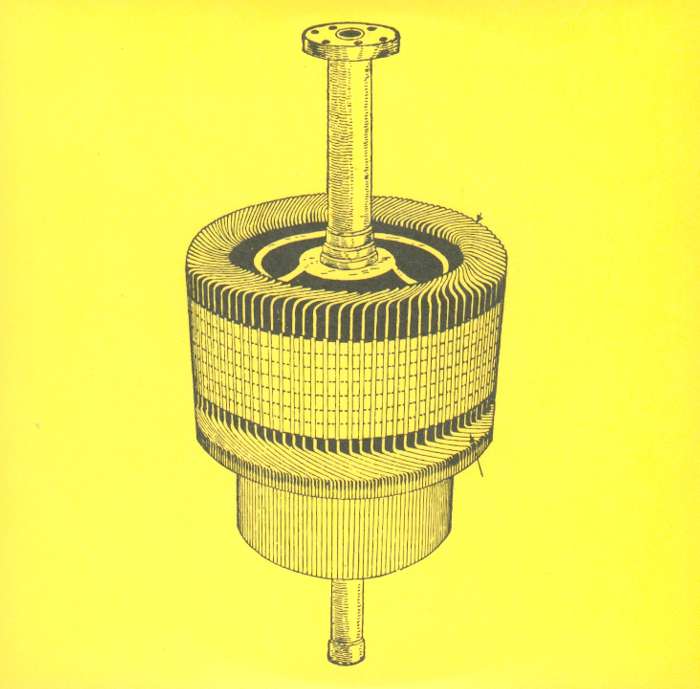 FOUND - factorycraft - CD Album (2011)
Original UK Release Date: 14th March 2011
A psychedelic explosion in the factory', explains FOUND frontman Ziggy Campbell when asked to explain the unifying theory that binds 'factorycraft' together and who are we to argue? It's been over two years since FOUND released an album's worth of material (in January 2009 they brought out 'Snarebrained', essentially a fund raising exercise to finance their impending trip to SXSW), so the anticipation for this, their third album - and first for Chemikal - has been slowly reaching boiling point.
At the risk of blatantly pilfering the tagline for a famous drink brand, it has been worth the wait though. 'factorycraft' (don't you dare capitalise the 'f') is a schizophrenic, kaleidoscopically inventive piece of work, flipping breathlessly from urgent, programmed drum machines to languid Joe Meek inspired 'space-pop' in the space of a few bars, nevermind a few tracks.
Having worked in a factory in the Borders, singer Ziggy observed that "the most exotic ideas are often FOUND lying amongst the swarf of the factory floor. We liked the idea of turning manual labour in to fine art, hence 'factorycraft'." Recorded at Chem19 Studios by Jamie Savage with brother Paul on mixing duties, 'factorycraft' is FOUND's first full-blown 'studio' album and manages to capture all the eccentricities and musical invention that set FOUND apart from many of their contemporaries. While the songs repeatedly reference industry and the process of manufacturing, you'd be wrong to think this was the limit of Ziggy's lyrical reach, as his bandmates point out:
"Typically he'll write about his provincial, low-life up bringing in the Scottish Borders or the extremes of relationships. Sometimes though, he'll write about gangs of giant seagull queens or wrestling granite saints in order to gain access to heaven."
OK then.