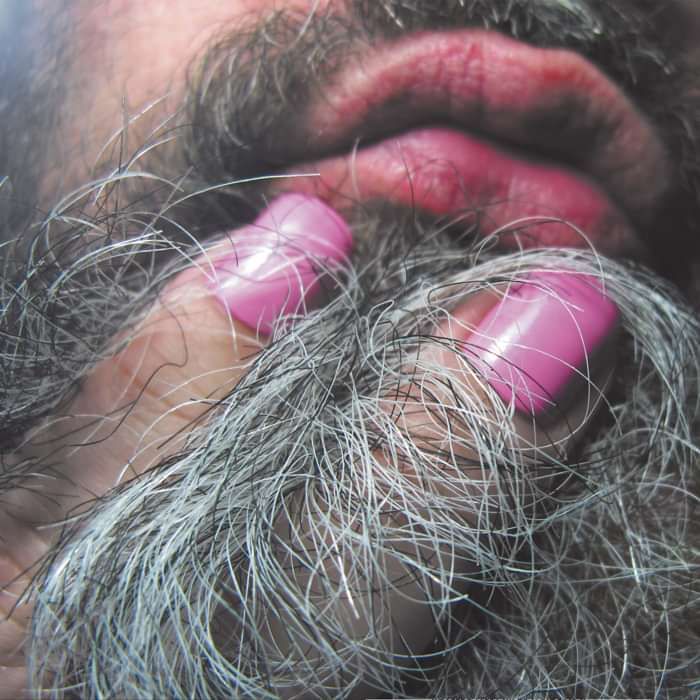 Bill Wells & Aidan Moffat - DILF_77 - CD Single (2015)
Original UK Release Date: 16th October, 2015.
A brand new EP from Bill and Aidan featuring unreleased tracks which, according to Aidan "were considered too unique and self-contained to be on 'The Most Important Place In The World' - and largely too cheerful!"
The lead track 'DILF_77 Would Like To Chat' is, according to the bearded man himself 'an honest disco tribute' which includes several lyrical references to classic hits". 'Danse Profane' also features a guest appearance from Belle & Sebastian's charming guitarist Mr. Stevie Jackson Esq. Thanks to Stevie and all the other players who contributed to the EP.
In terms of the release itself, it should be pointed out that there are material differences between the CD and the digital download version. Purchasing the CD will secure the full length version of DILF_77 (featuring an extended disco wig-out at the end) and a fifth, exlusive track called "Oh To Sing A Happy Song!"