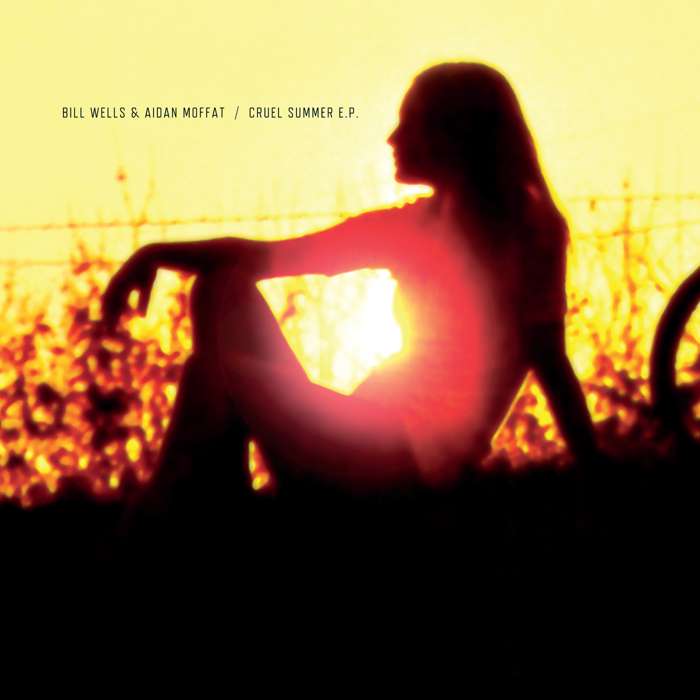 Bill Wells & Aidan Moffat - Cruel Summer - Digital Single (2011)
Entire Single Download With Cover Art - 3 Tracks (320K bit rate; 28.3MB)
A four track extension of Bill & Aidan's 'Everything's Getting Older' collaboration, the 'Cruel Summer EP' came about as a result of radio sessions and the desire to have a new product for their tour in October/November.
'Cruel Summer' was performed, in session, for both Marc Riley on 6 Music and Vic Galloway for Radio Scotland (although it should be stressed neither of those versions appear on the EP) and Bill Aidan's slowed, lounge interpretation of the jaunty Bananarama track clearly worked a treat.
Recorded in Chem19 alongside some new material: the reflective melancholy of 'Box It Up' and the near surrealist comedy that is 'Man of the Cloth', the EP is rounded off by 'Lonely Weekend, an inventory of ennui and isolation...
The fourth, bonus track, 'Lonely Weekend' is only available on the CD format, the digital EP will only contain 'Cruel Summer', 'Box t Up' and 'Man Of The Cloth'.
The dividends accruing from this creative partnership continue to spiral as it becomes increasingly clear that Wells and Moffat, like Matthau and Lemmon before them, may be an odd couple but there's chemistry at work here, and it's a joy to behold.