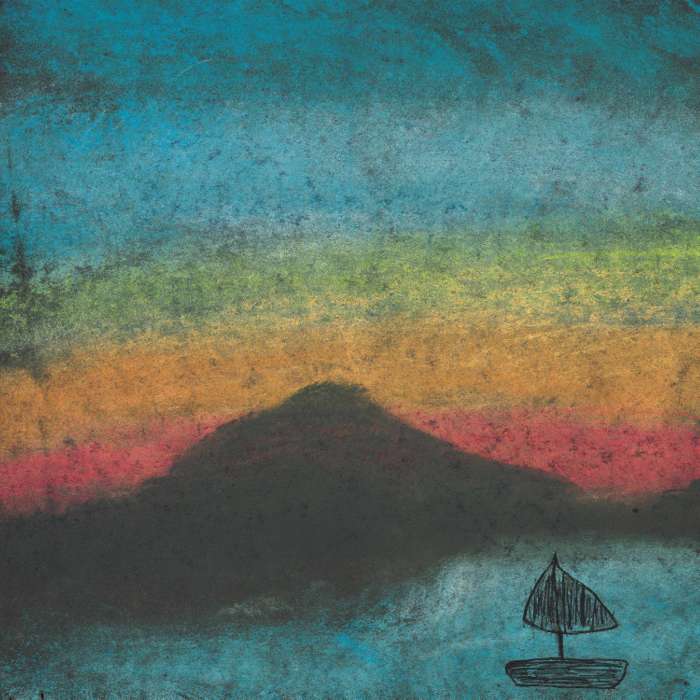 Arab Strap - The Week Never Starts Round Here - Digital Album (Remastered 2019)
Original UK Release Date: 25th November 1996 - Remastered Album & Cover Art - 13 Tracks (320 bit rate; 116MB
General Plea To A Girlfriend
Twenty-three years after it first saw the light of day, Arab Strap's debut album The Week Never Starts Round Here has been remastered and will see a late-summer release on Chemikal Underground, the Scottish independent label behind the 1996 original.
Recorded on the outskirts of Glasgow at MCM – where labelmates Mogwai and The Delgados also recorded their debuts and which would become the first iteration of Chemikal Underground's sister operation Chem19 – the master tapes have been meticulously refreshed by original recording engineer Paul Savage, whose credits include Mogwai, Franz Ferdinand, Deacon Blue and The Twilight Sad, for this special vinyl edition.
The Week Never Starts Round Here contains arguably Arab Strap's best-known song, 'The First Big Weekend', which they wrote during a B-side session after the album was supposedly finished.
The first single by Aidan Moffat (voice, drums) and Malcolm Middleton (guitar, bass), 'The First Big Weekend' brought the Falkirk duo to the attention of DJ John Peel, whose enthusiasm for Arab Strap's frank songwriting and unadorned instrumentation in turn helped introduce the group to an audience beyond the circle of friends for whom The Week Never Starts Round Here was intended.