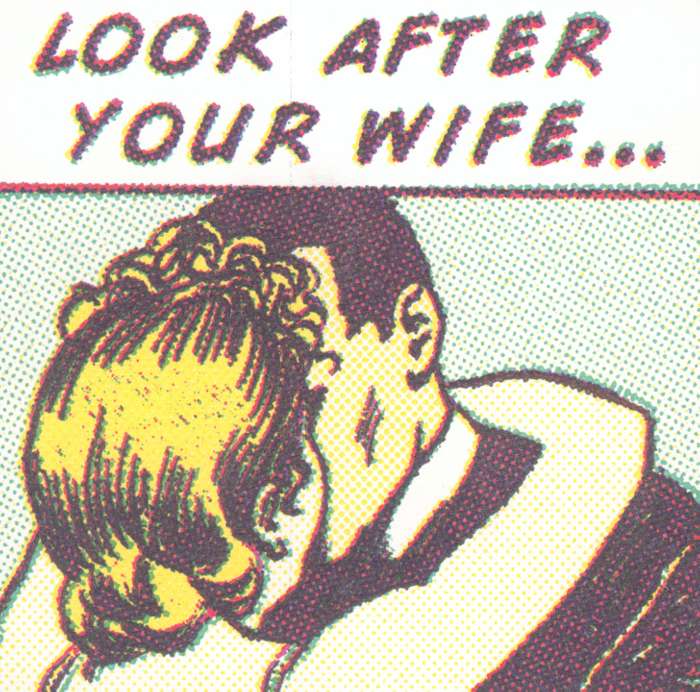 Lord Cut Glass - Look After Your Wife - Digital Single (2009)
Original UK Release Date: 15th June 2009. 2 tracks. Entire Single Download With Cover Art - 2 Tracks (320K & 256K bit rate; 12.9MB)
Look After Your Wife (Radio Edit)
The first 7" from Lord Cut Glass' eponymous debut, this features the radio edit of the title track along with 'Over It', the remaining track from the album sessions. Picking up radio hither and thither, the message is simple gentlemen: take care of your good lady. Old school? Perhaps. A worthy sentiment? Undoubtedly. A hugely insinuating single? Without question.
The fact that the Lord in question remains unmarried is neither here nor there, the man himself explains...
As an unmarried man I can say it: "Men, look after your wives". I like the fact this song seems so old-fashioned and paternalistic, that somehow it seems anachronistic to be encouraging people to look after one another. I also wanted the song to sound like a 50's American housewife hoovering....
Mission accomplished.