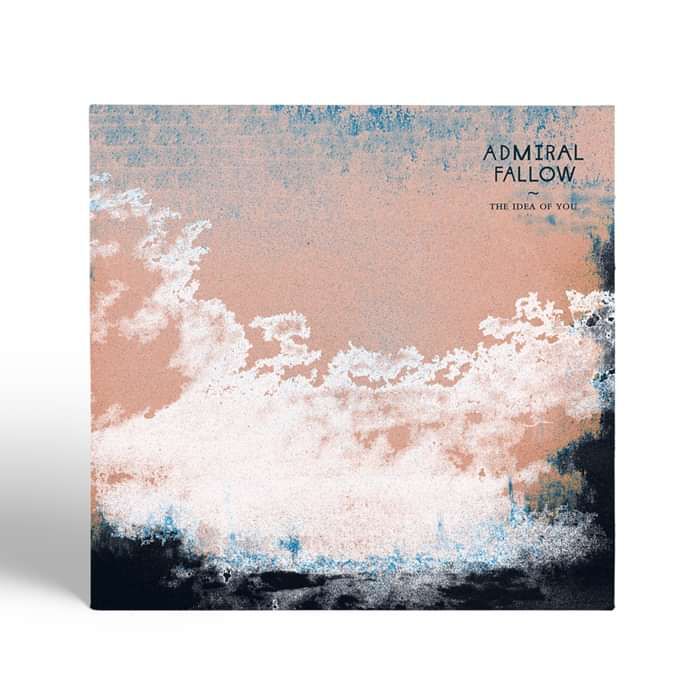 Admiral Fallow - The Idea Of You - CD Album (2021)
Release Date: 5th November 2021
Admiral Fallow are thrilled to announce the forthcoming release of their new album The Idea Of You, their first in six years, on Chemikal Underground. The second single to be taken from the album, Dragonfly, following on from first single Sleepwalking in June, is out now available on all digital platforms. Singer & lyricist Louis Abbott describes the song as "a sun-drenched exploration into how the things that really matter to us change as we get older".
Written and mostly recorded in 2019, The Idea Of You is a captivating collection of songs – generously melodic, confidently executed and festooned with intricacies. In true Admiral Fallow fashion, these tales of friendship and carefree adventure take the road less travelled, rarely finding their terminus where it might be most expected.
Warmth, empathy and contentment course through the nine songs, a response to its makers having navigated personal and professional challenges to emerge with their identity – both as a group and as individuals - intact. The Idea Of You traverses Philly soul, sophisticated pop and guitar-driven rock, delivering humbly anthemic choruses by the barrowload.